921 and 919 3/4 N. Stanley Avenue, West Hollywood
$2,950 for 921, a Detached Completely Separate Home. New Air Just Installed!
$2,000 for Studio at 919 3/4 at the back part of 919 N Stanley Avenue
Three units occupy this generous lot just two blocks from Santa Monica Boulevard and all it offers in West Hollywood. Super Cute set up to come home and enjoy tranquil spaces of having your own interiors and exterior areas on a lot with only two small buildings. One is the Casita which is a single family detached home located at the back of the property, and the other you enter from the left side of the front house. Fully fenced and gated entry greets both units. Optional onsite parking for an additional fee. Both units offer generous yard space.
Originally built in 1928 these casita type homes are just finishing up major renovations and updates. Modern upgrades inside for easy stress free living. The Casita has a stackable washer/dryer included in the price. Utilities are extra.
Ability to Hang outside in the charming enclosed yard area or just enjoy from the inside looking out of your windows to unwind your mind and relax.. Owner still putting in finishing touches with a small fence between the units and some additional foilage.
Call Agent to schedule a showing. Note: Possible 1 small pet for additional rent. Only those with good credit and references will be considered. Sorry no smoking on the property. Thank you for viewing!
PHOTOS of 921 N. Stanley (the very back unit)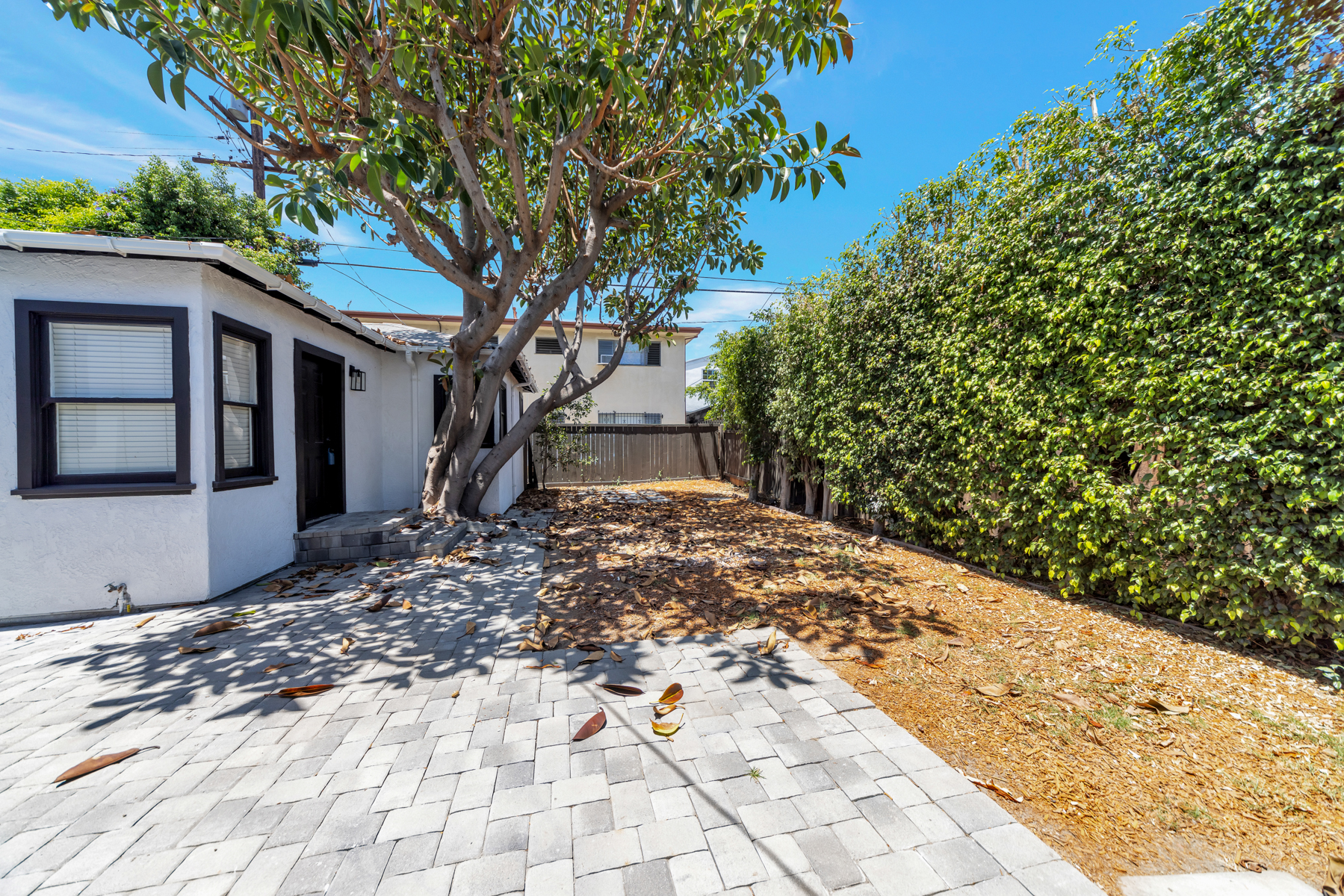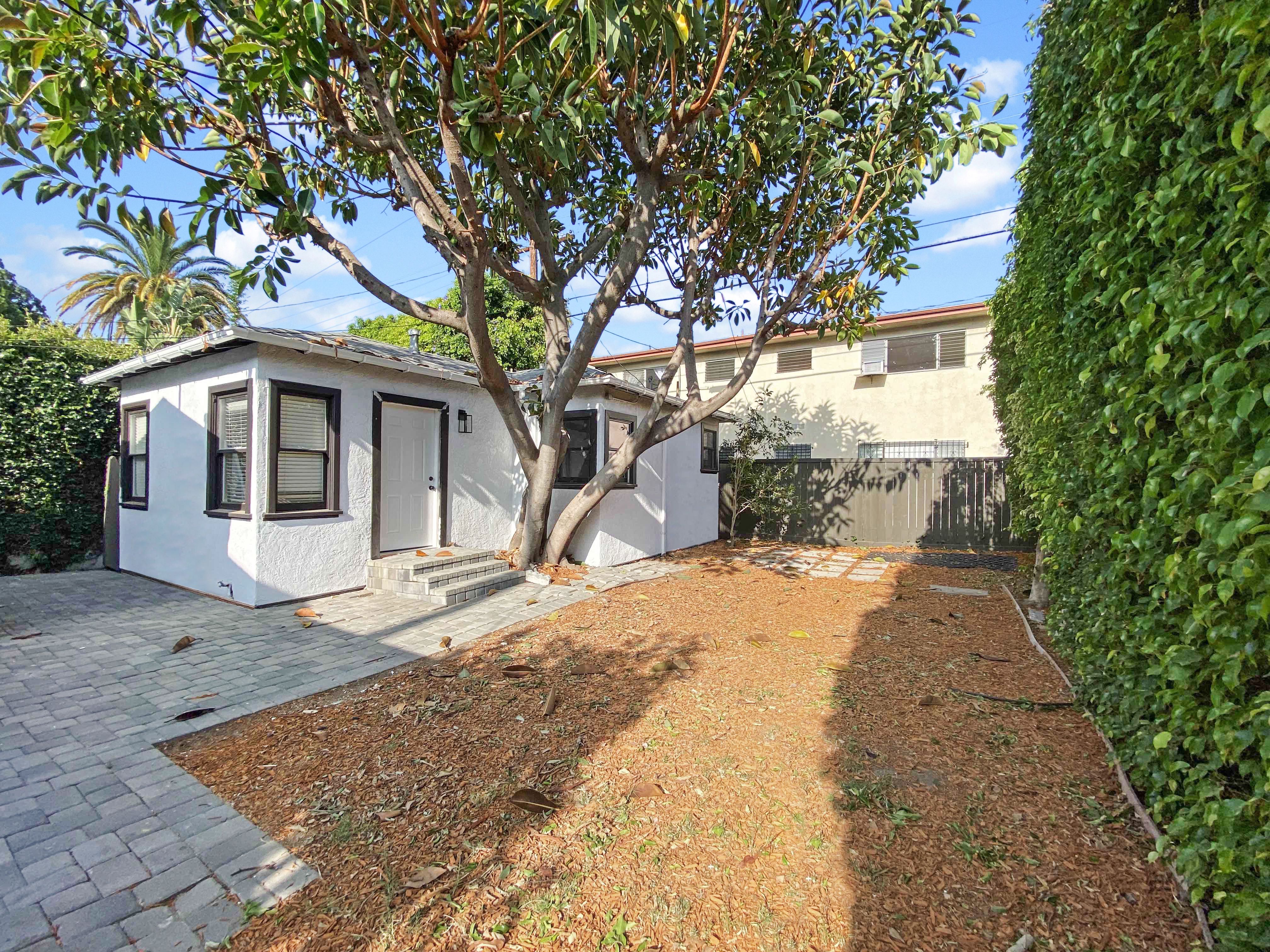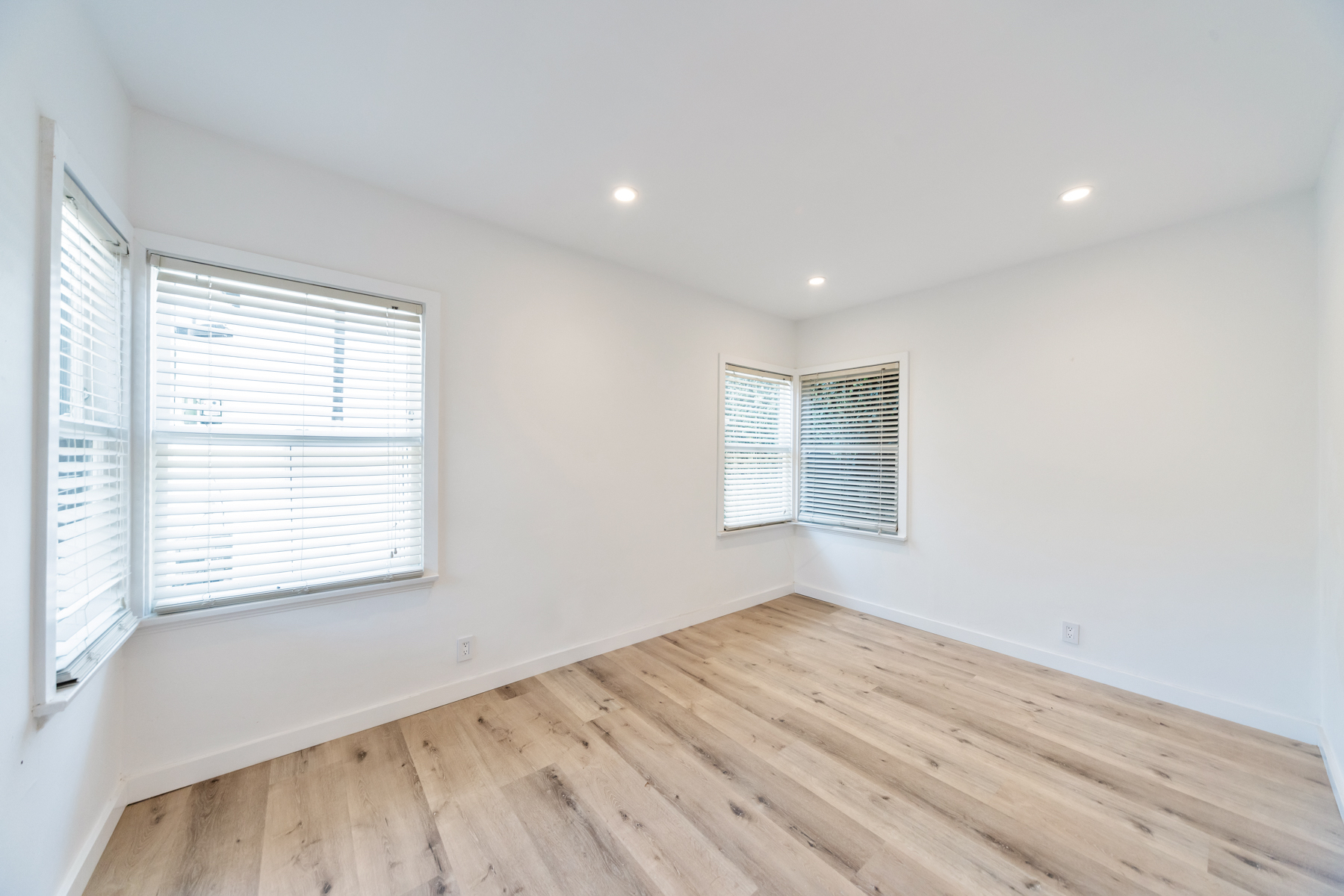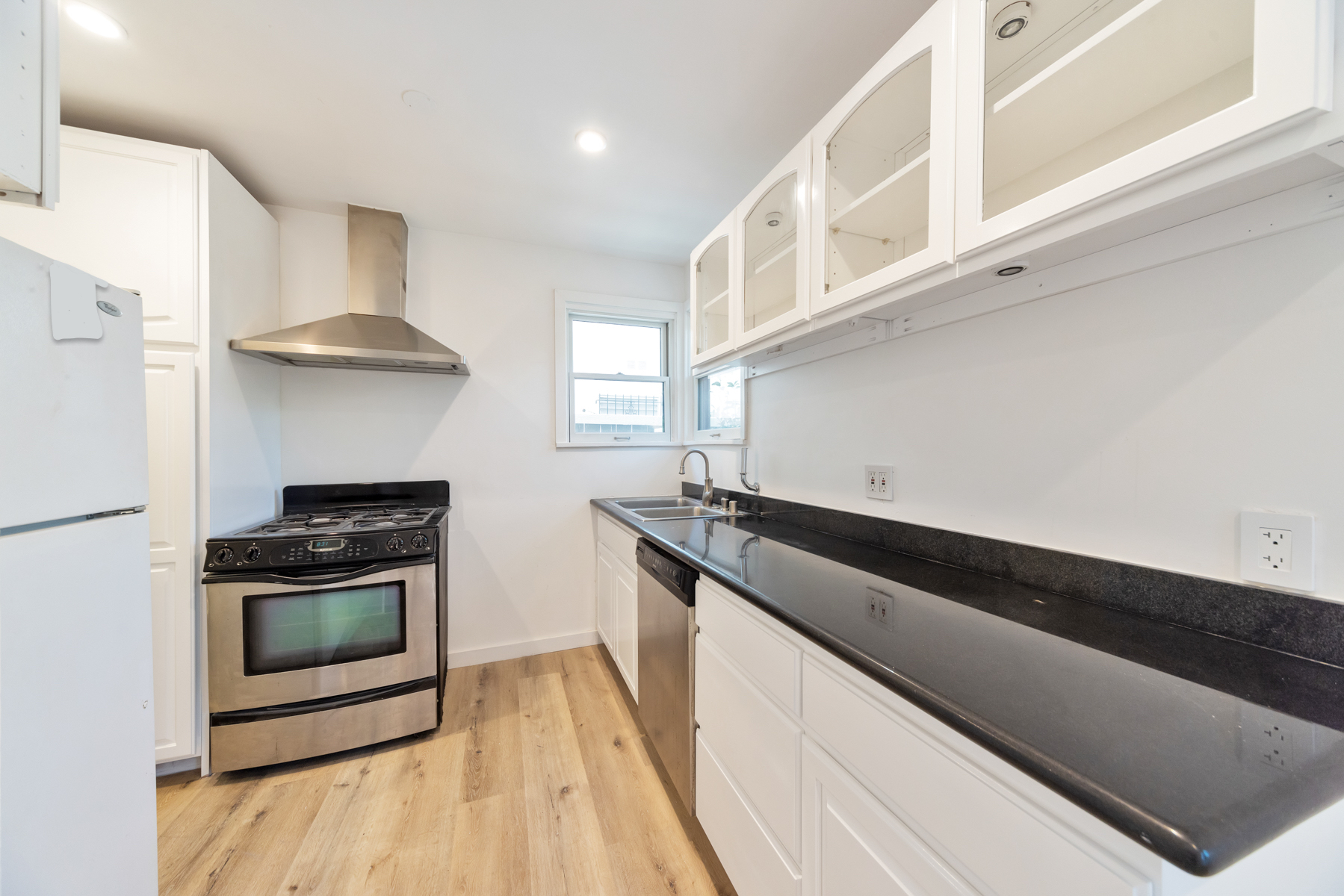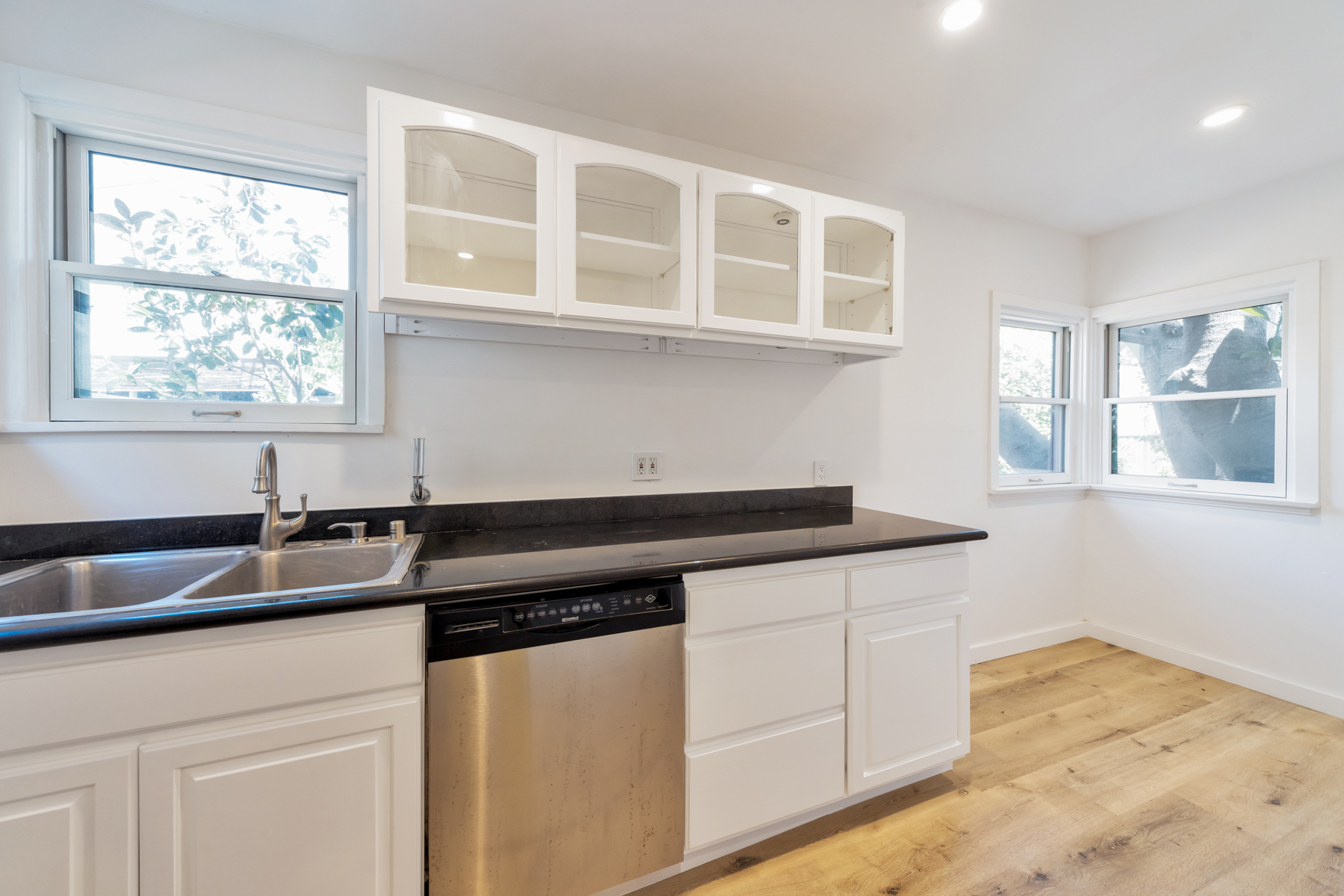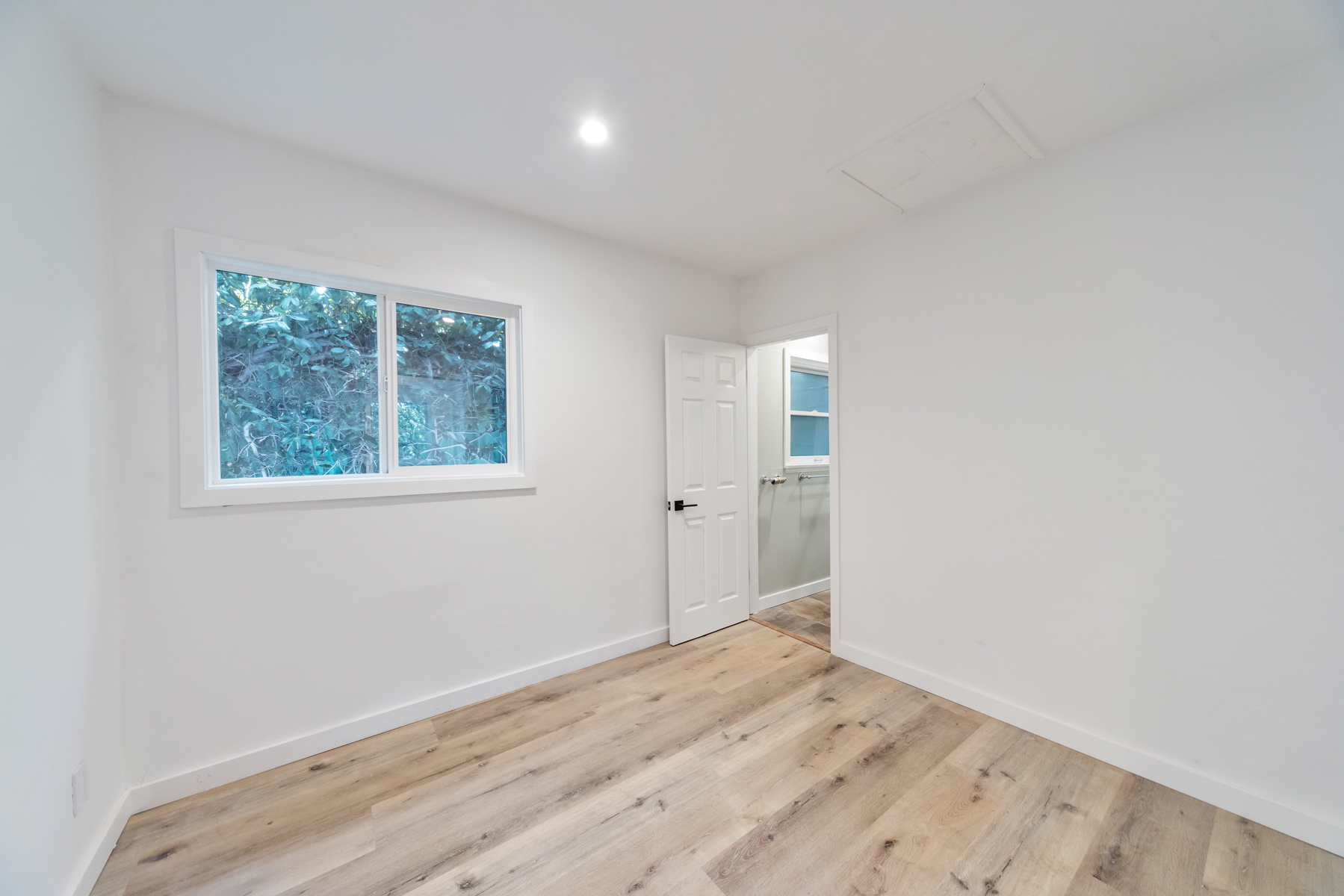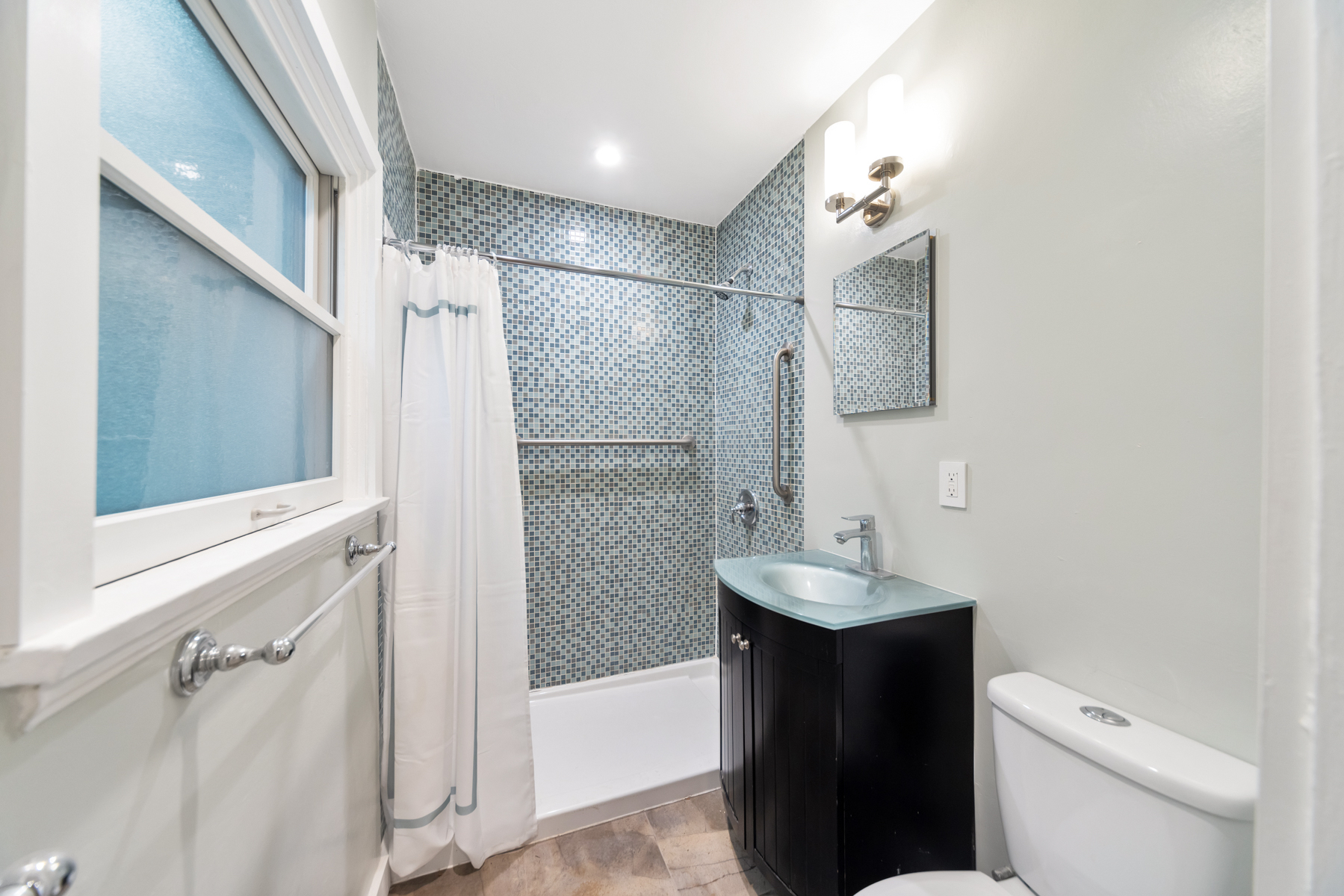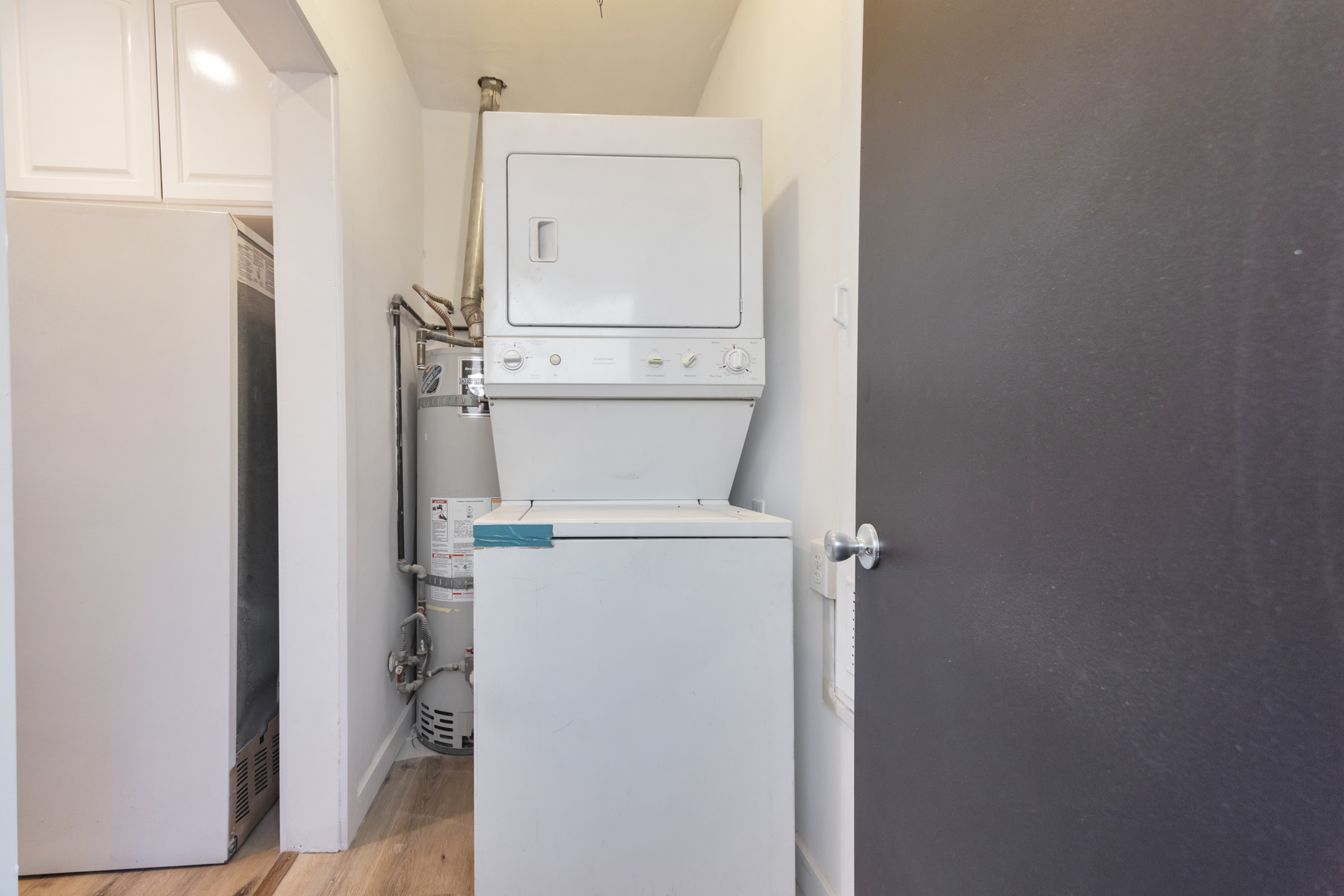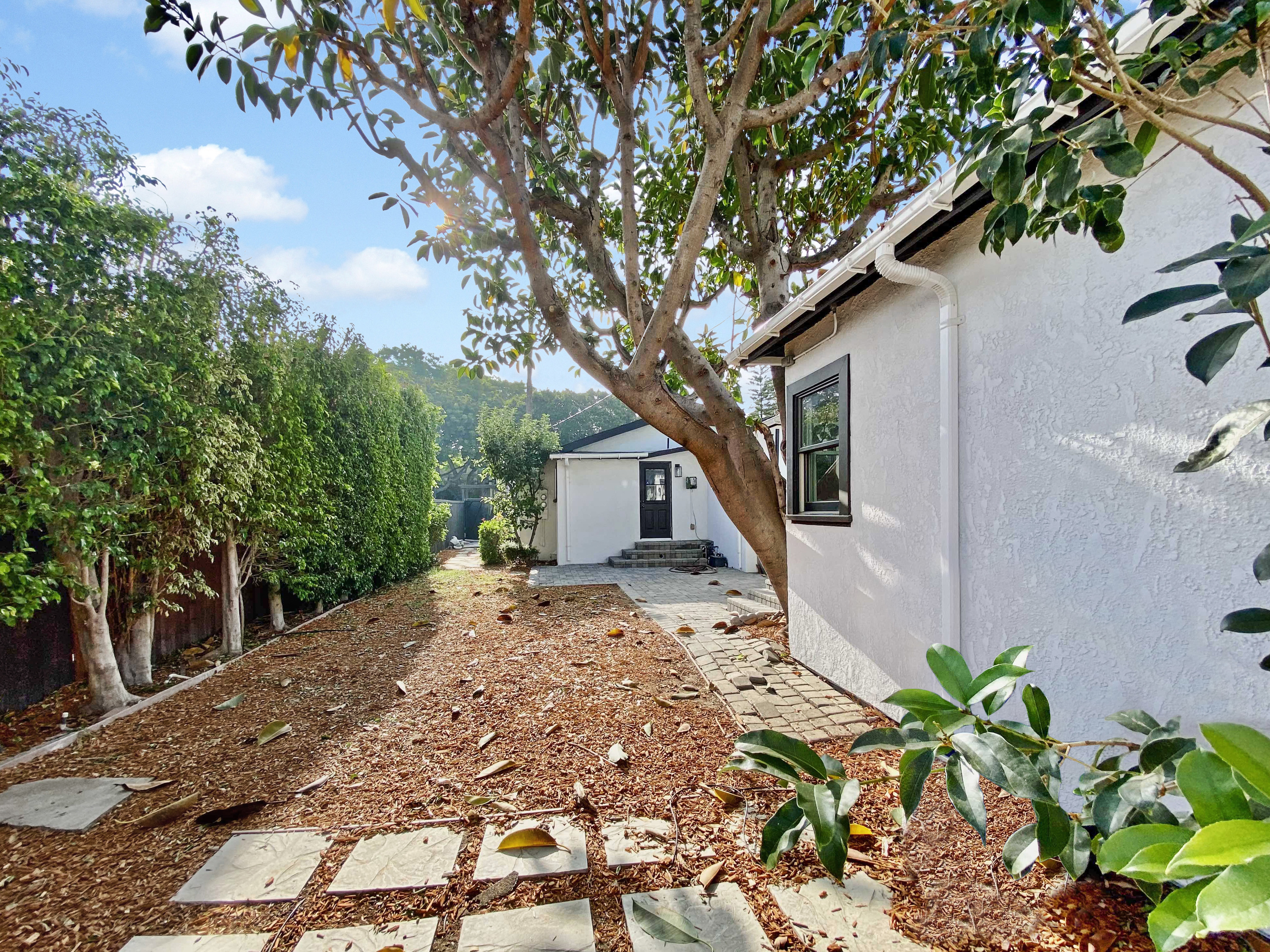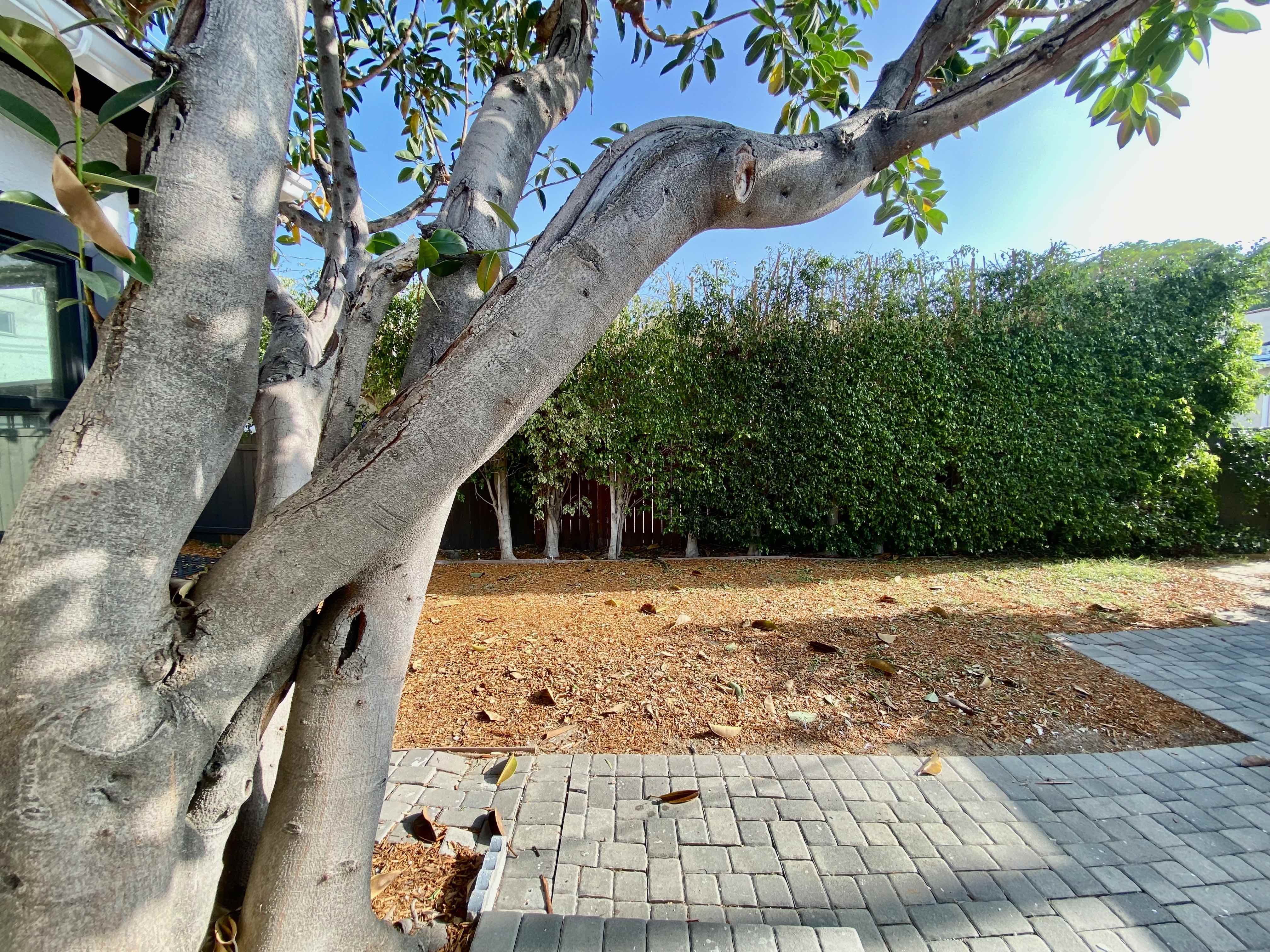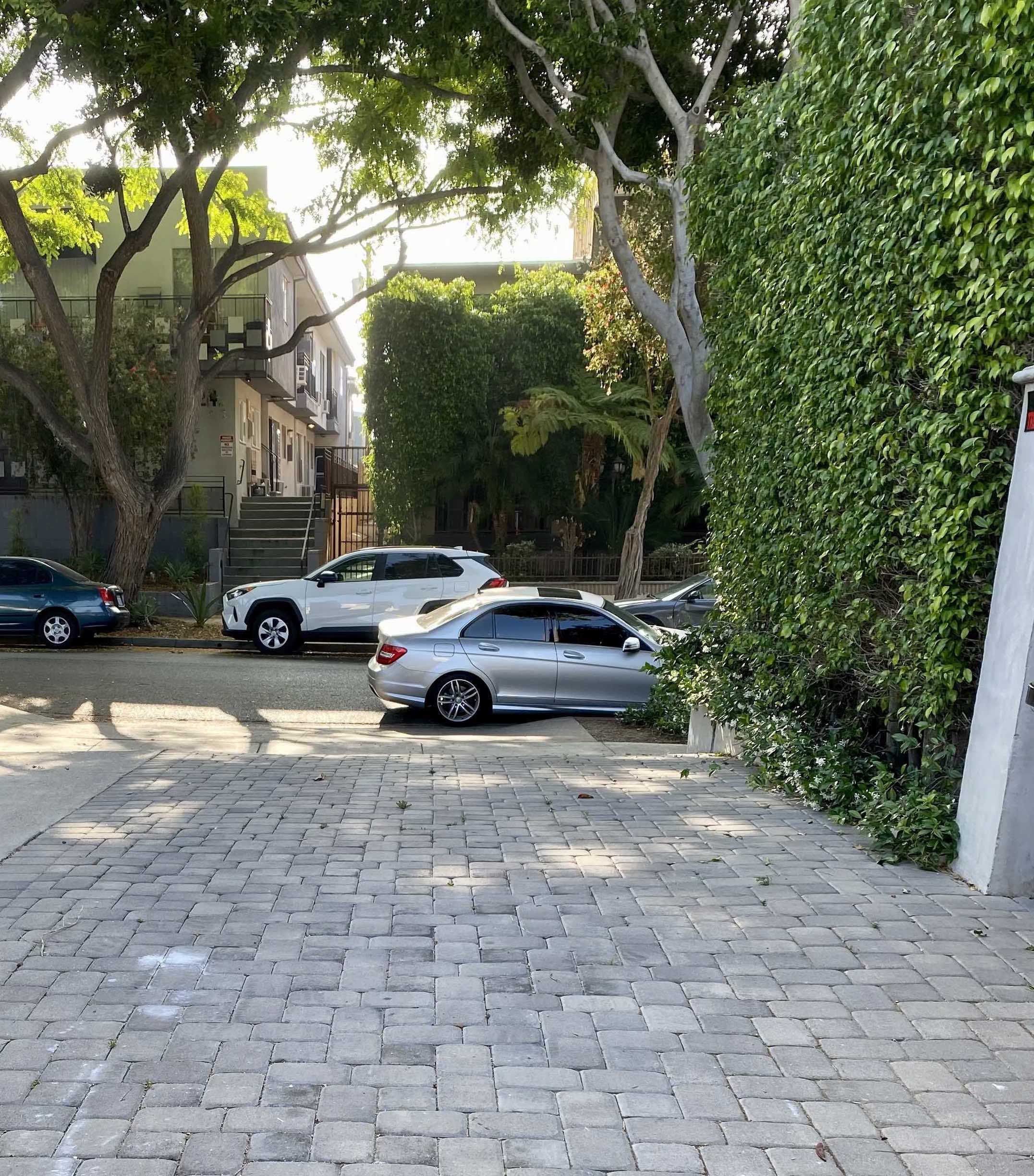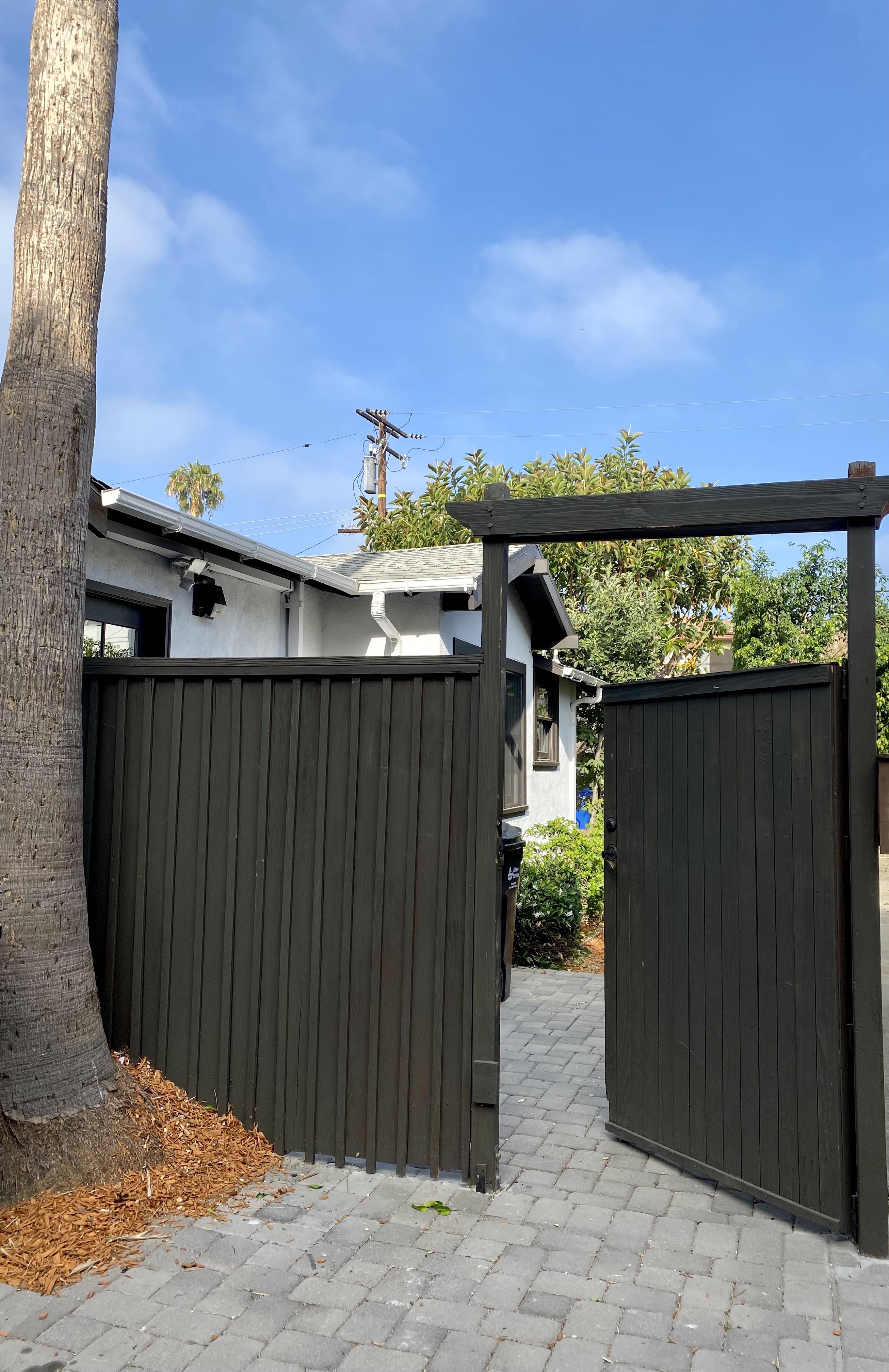 Studio Photos below
Note: Owner is in process of putting up a small lattace type fence to separate the yard into two zones for the two back units. Updated photos to follow after its done!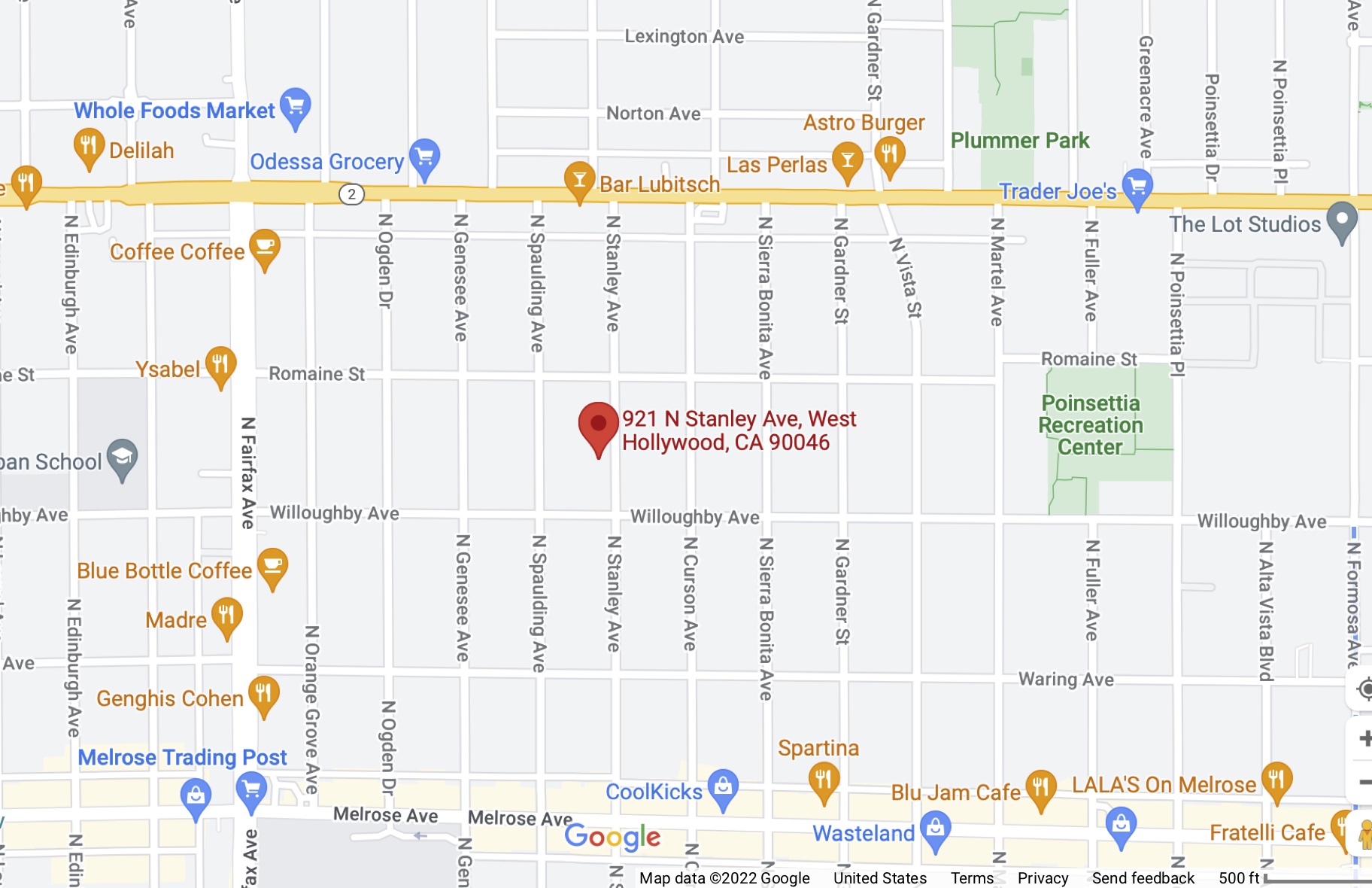 919 3/4 N. Stanley Avenue – A Luxury Studio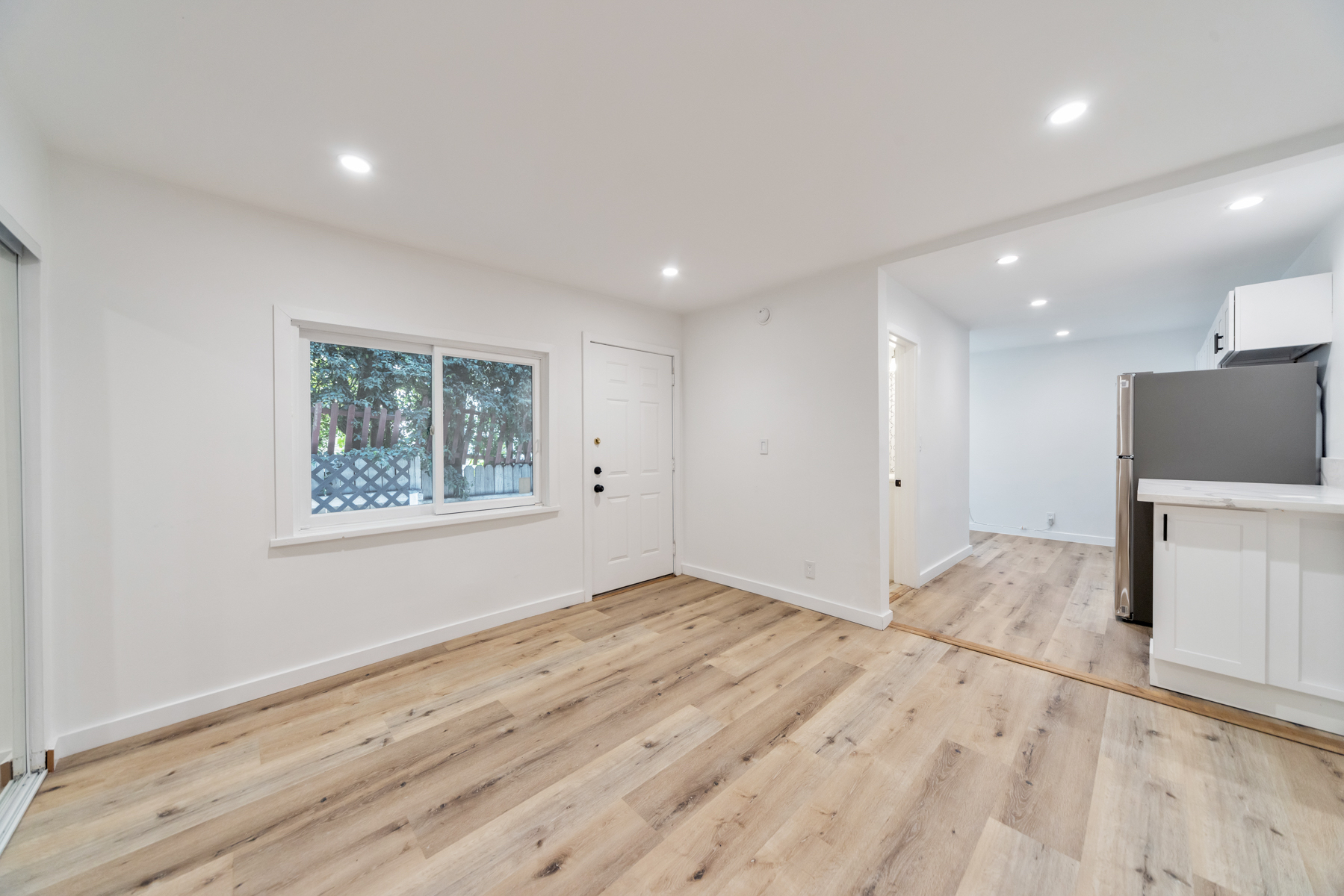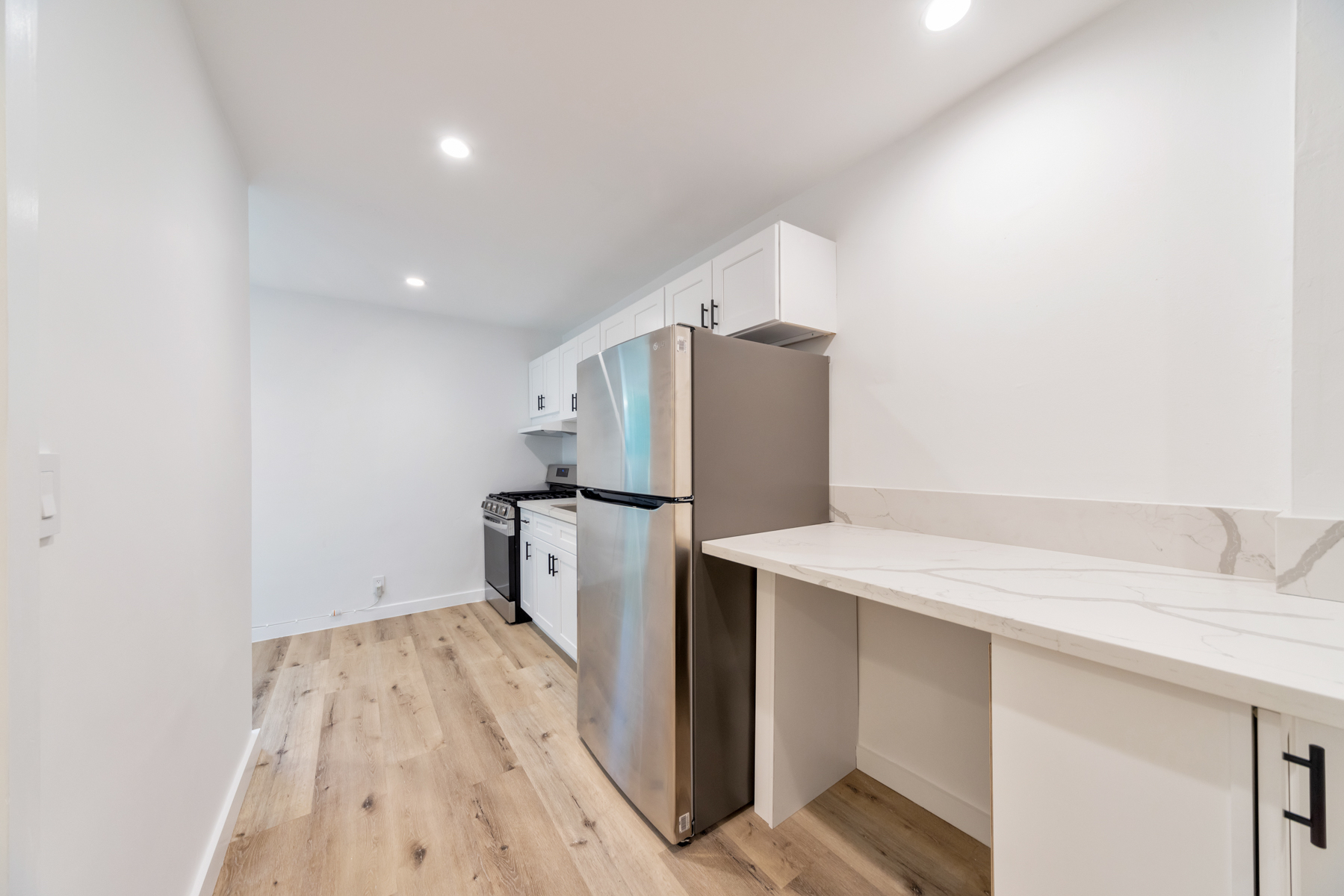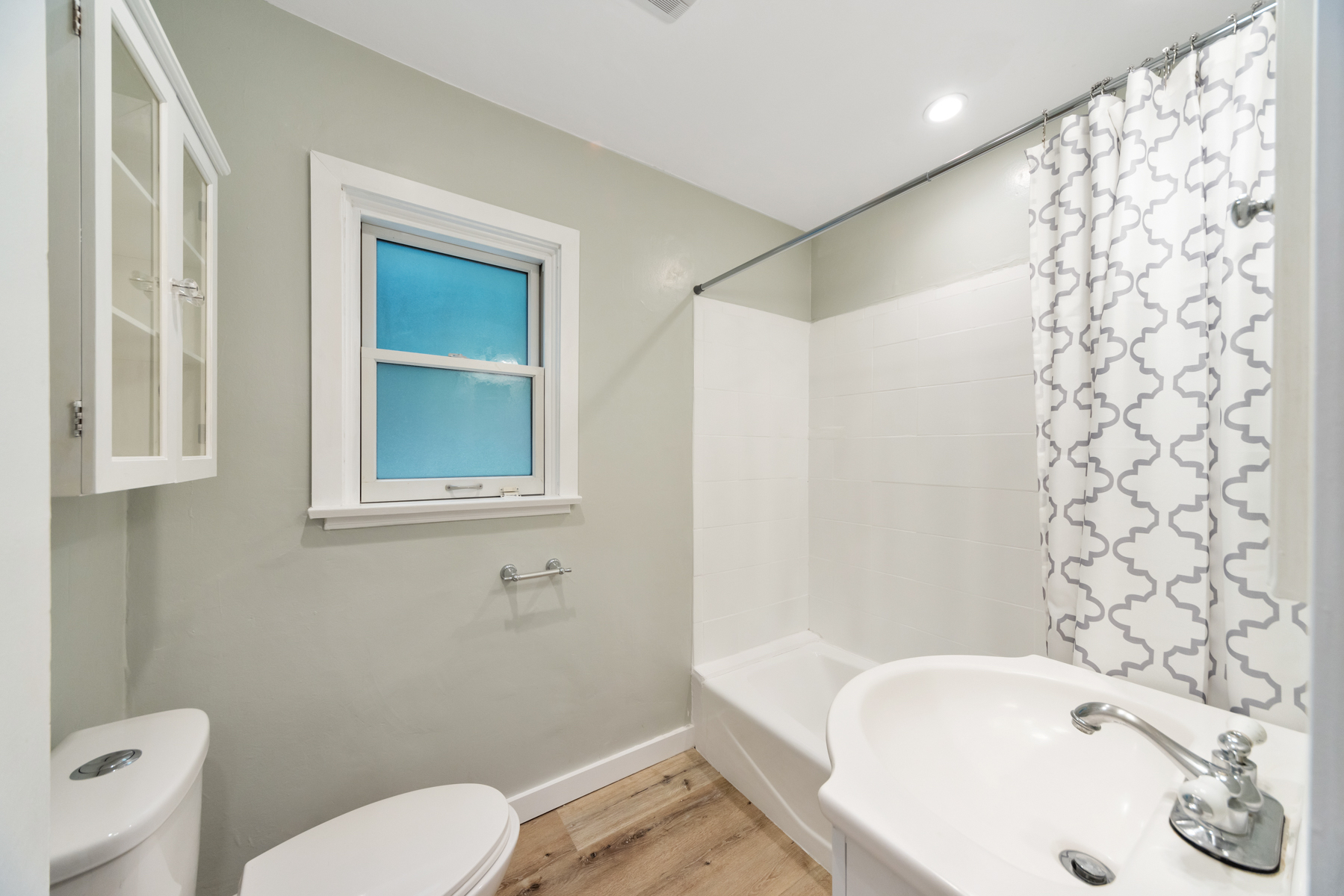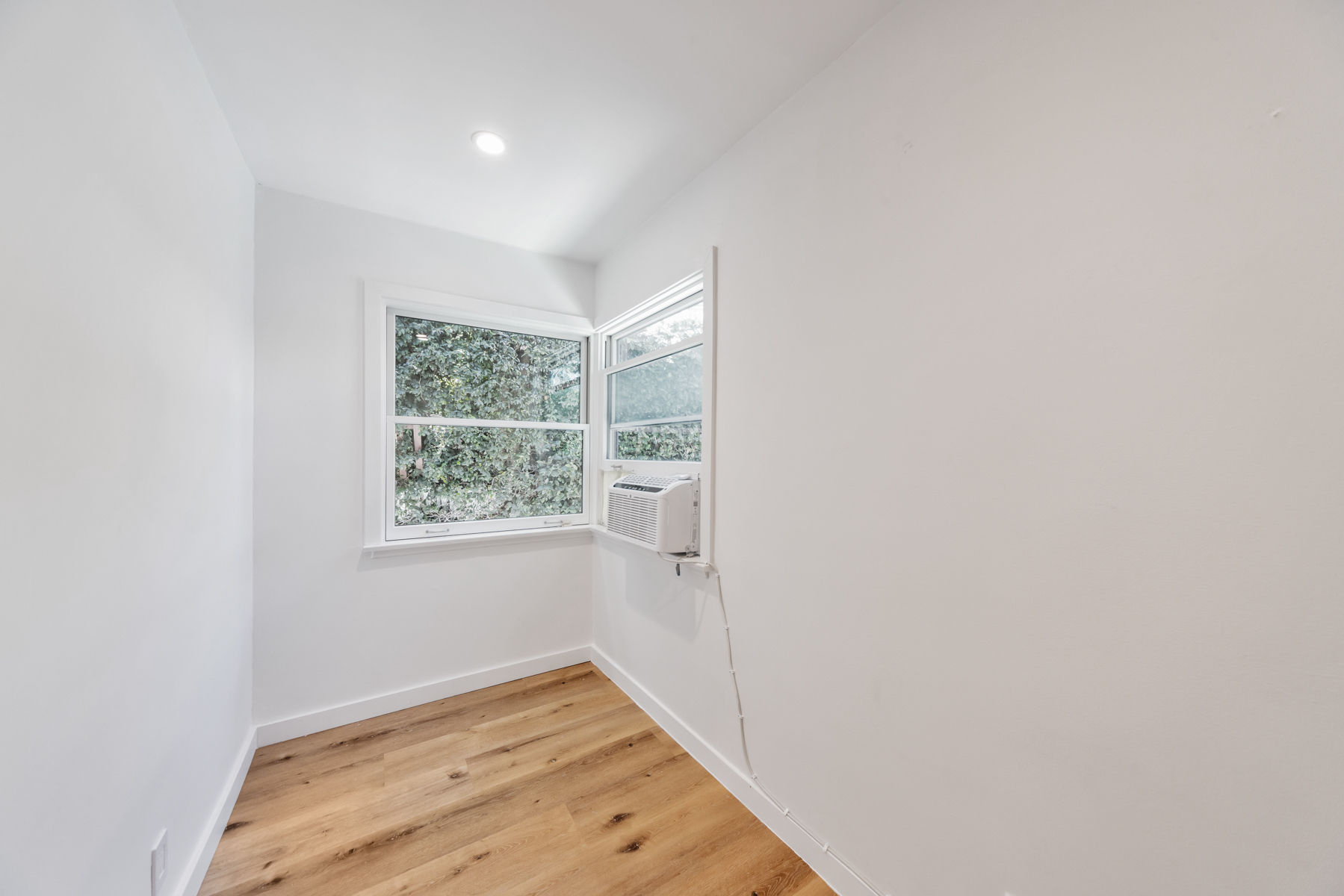 THANK YOU FOR VISITING!!