Top Agent Realty Group can manage your investment!

We offer Leasing and Property Management Services (Property Manage – month to month during the term of the lease and vacancies). We also offer project coordination for repairs or even full remodeling between tenants. We are familiar with international and busy clients needs and offer a flexible array of options from start to finish. Our Goal is to find the best tenant under your terms. (See bottom of this Page for bullet point highlights and fees!)

Some of the items we take care of include:

Pre-screen tenants before meeting them; Running credit and background checks;
Choosing only A rated tenants that take care of your home;
Helping to get your home tenant ready;
Lots of advise on common issues;
We are a third party buffer to keep the process stress free!

Discuss legal ramifications in tenant choices;
Meeting tenants, walk through before and after move-in/ move-out;
Paying, meeting with gardeners or maintenance needed;
Collecting rent, deposit funds to your account;
Response to Tenants calls, problems, or emergencies;
Pay regularly scheduled bills;
We negotiate the lease terms;
We use California Association of Realtor Legal forms for the lease and any modifications;
We provide all the necessary Legal Disclosures required.


Sample Properties:
Project Coordination: Near the LA Country Club, Beverly Hills
Under David M Construction, Carin has helped work on this Beverly Hills estate new construction and remodeling for several years. She met and coordinated with subcontractors and was a vital contact person for scheduling and communications.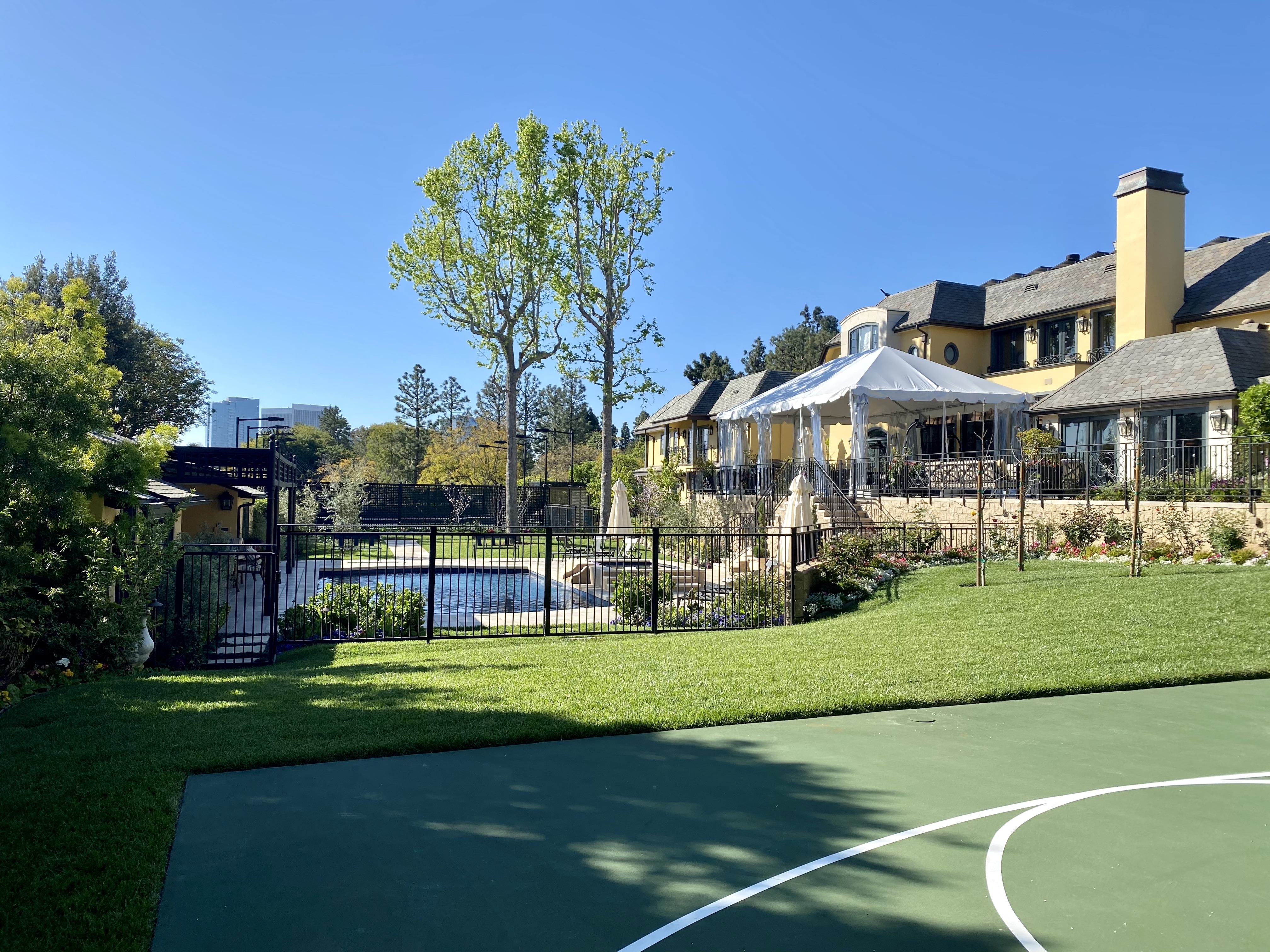 Leased: Meridian Way, Carlsbad Neighborhood: San Pacifico
Luxury 5 bed 3 bath 3 car + smart home just Blocks to the beach!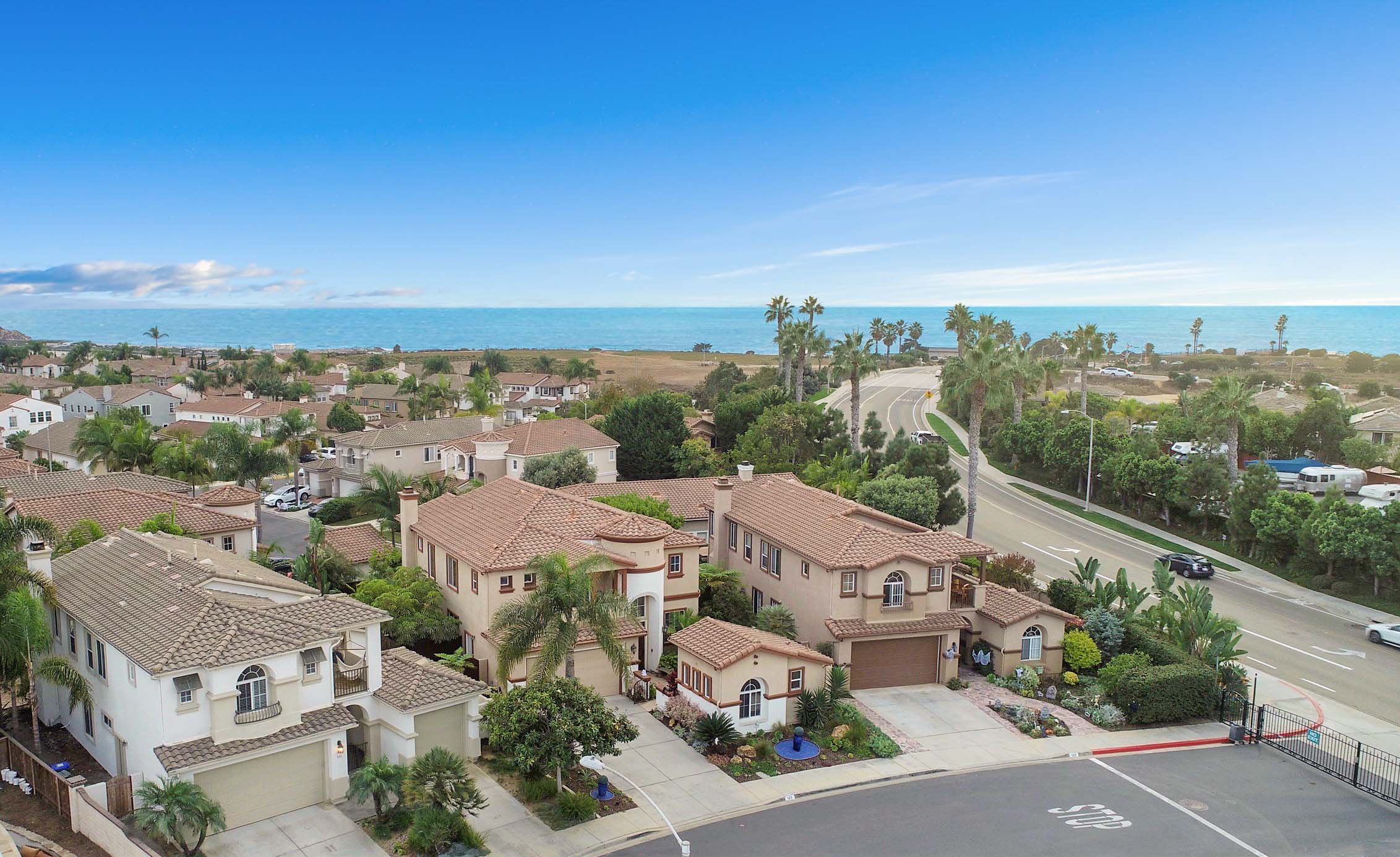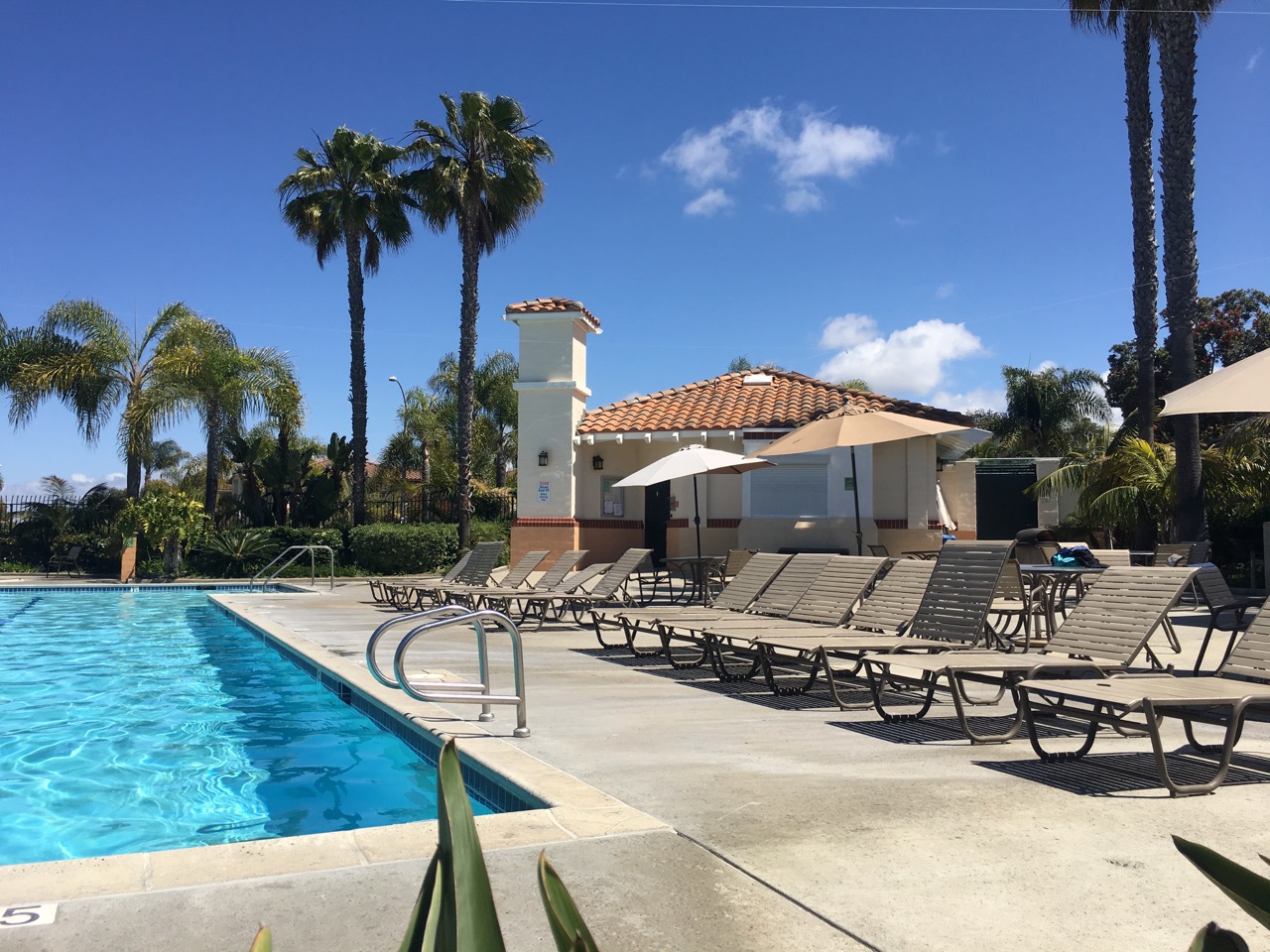 Leased: Ascot Avenue, Carlsbad Neighborhood: Bressi Ranch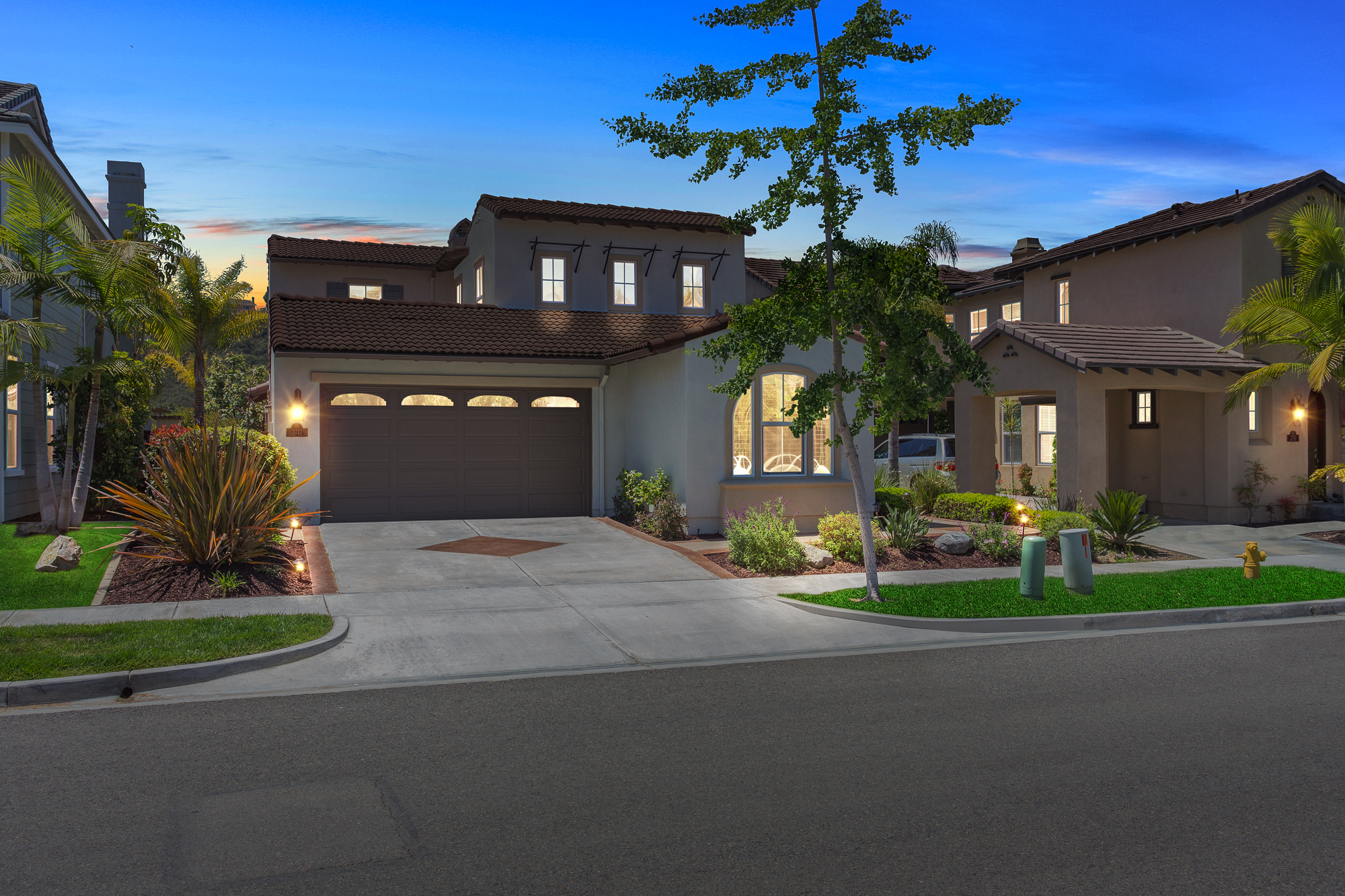 Master & additional bedroom downstairs! Custom tile flooring, pebble-tech garage finish, top of the line kitchen appliances. No neighbor behind property. Prime location on cul-de-sac just 1 block to Elementary school. Community includes use of community exclusive resort-like club house, pool, parks, and numerous gardens.


Project Coordination: Paradise Cove, Malibu
This oceanfront two-acre property is part of Carins past project coordination work for the owners who use this as a second home. This was under David M Construction as a new construction project that took several years to complete.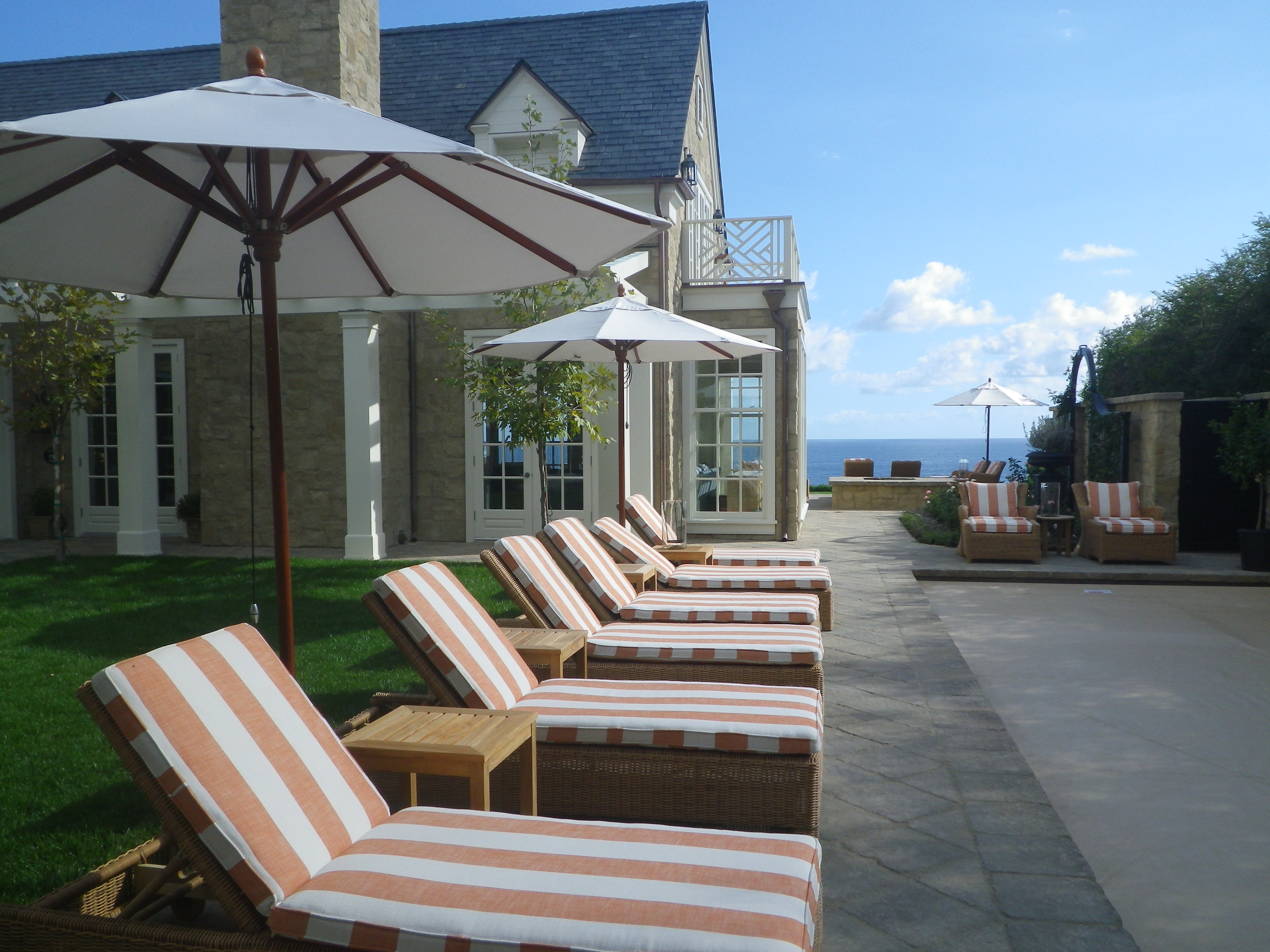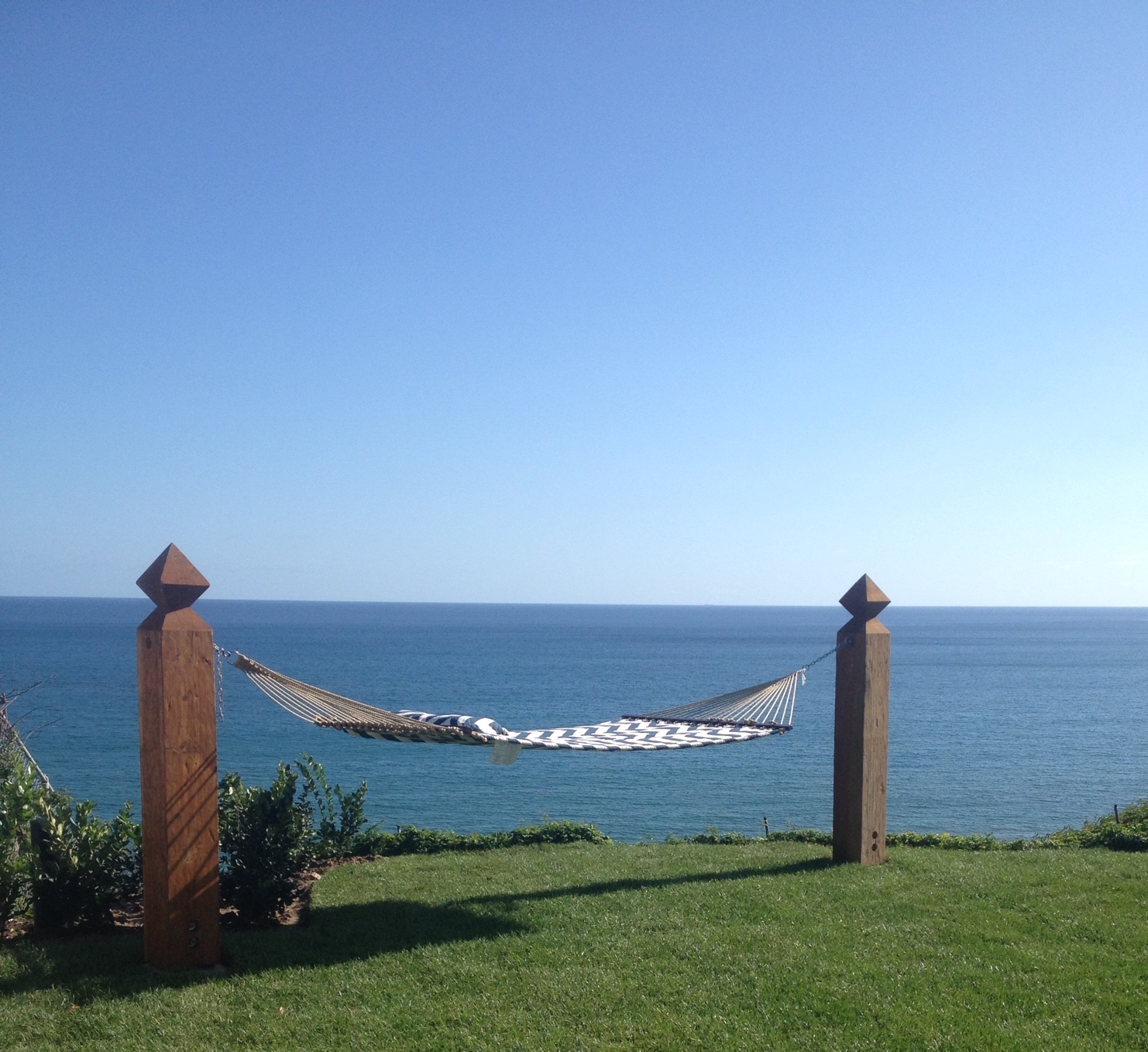 Thank you for visiting! Carin (310)717-2072
Exceptional Tenant Experience:

Providing top-notch customer service and personalized attention to tenants.
Ensuring a seamless move-in and move-out process.

Property Maintenance and Care:

Regular inspections and maintenance to keep the property in pristine condition.
Prompt response to repair and maintenance requests.

Security and Privacy:

Implementing advanced security measures to protect the property and residents.
Respecting and ensuring the privacy of residents.

Aesthetics and Presentation:

Maintaining high-end landscaping and curb appeal.
Interior design and staging to enhance the property's luxury appeal.

Financial Management:

Transparent and detailed financial reporting to property owners.
Efficient rent collection and expense management.

Vendor Management:

Building relationships with trusted vendors for quality services.
Negotiating cost-effective contracts without compromising quality.

Legal and Compliance:

Staying up-to-date with local regulations and property laws.
Handling lease agreements, permits, and zoning issues professionally.

Marketing and Promotion:

Targeted marketing to attract high-net-worth tenants.
Utilizing digital platforms and luxury real estate networks for exposure.

Technology Integration:

Implementing smart home technologies for convenience and security.
Offering online tenant portals for easy communication and payments.

Emergency Response:

Developing a comprehensive emergency response plan.
24/7 availability to handle urgent situations.

Environmental Sustainability:

Incorporating eco-friendly practices and technologies where possible.
Ensuring energy efficiency and sustainable property management.

Community Building:

Organizing exclusive resident events and amenities.
Fostering a sense of community among residents.

Market Analysis:

Keeping abreast of luxury real estate market trends.
Adjusting rental rates and property strategies accordingly.

Customized Services:

Tailoring services to meet the unique needs and preferences of each property owner.
Going the extra mile to exceed expectations.

Long-Term Planning:

Developing a strategic plan for the property's long-term growth and success.
Identifying opportunities for property value enhancement.

Legal Dispute Resolution:

Skilled in handling legal disputes or tenant issues with professionalism and discretion.
Protecting the interests of property owners while upholding ethical standards.

Risk Management:

Identifying and mitigating potential risks to the property and its residents.
Insurance coverage assessment and management.

Continuous Improvement:

Embracing feedback and constantly seeking ways to enhance property management services.
Adapting to changing market conditions and industry best practices.

Global Reach:

For international luxury properties, having a network that can cater to global clientele.
Multilingual and culturally sensitive service provision.

Exclusivity and Discretion:

Maintaining the highest levels of confidentiality and discretion in all dealings.
Handling sensitive matters with the utmost professionalism.
Effective luxury property management combines these elements to provide a unique and premium experience for property owners and residents alike.
—————————————————————————————–
For an exact fee cost for your property please contact Carin directly, but we typically charge:
6% to 10% for full leasing services, which includes all advertising and paying another agent to bring a tenant. We typically do one year leases, but have a minimum of 3 months. (not servicing shorter term rentals at this time)
Separate fee for monthly management runs from 3% to 10% depending on type of property and needs and number of units combined if a duplex or four-plex, or house with a guest unit and so on.
Note: Out of State Owners – we are required by law to file quarterly tax reports and hold back state taxes, so on those properties we charge an additional $125 a quarter.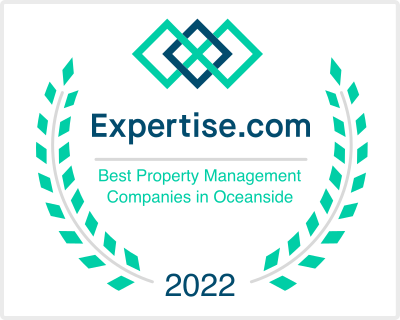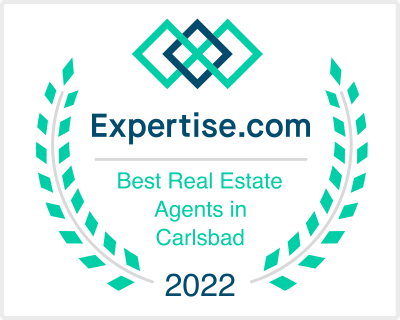 RESOURCES:
RENTERS or LANDLORD INSURANCE Click here